East Cobb
America's Brightest Electricians®
Don't settle for anything less than the best call your licensed Cobb County electricians!
Expert East Cobb Electricians
Electrical Repairs, Installations & Upgrades
When your power goes out or your outlets stop working, there's no time to waste. Turn to the skilled East Cobb electricians at Lightning Bug Electric. Our team of experts have over 25 years of industry experience and keep up to date with cutting edge techniques and technology to ensure we provide unparalleled services.
A functioning electrical system is vital for a comfortable home. From powering your appliances to keeping the lights on, it's important to have your circuit breaker, wiring, and electrical panel working. Not only that, but properly electrical services can also help protect your family from hazards such as fire, electric shock, and more.
East Cobb Electrical Repairs & Installations You Can Rely On
East Cobb is home to some beautiful homes that have been around for some time. While many homeowners are good about maintaining their plumbing and HVAC systems, their electrical system often goes out of sight, out of mind. The average house needs rewiring every 20 years or more to ensure your home is protected from possible fires and damage. Additionally, electrical panel upgrades and outlet replacements can ensure your appliances and home functions properly.
Our Electrical Services Include:
Electrical Installations
Service Panel Upgrades
Surge Protection
Outlets & Switches
Wiring & Rewiring
Lighting Upgrades
Landscape Lighting
Home Theaters
Poor & Spa Lighting
Home Safety
Electrical Remodeling
Commercial Services
Our skilled electricians in East Cobb have the tools and experience to provide exceptional electrical services. Whether you're remodeling an older home or want to wire a brand new unit, we've got you covered! Our team conduct thorough inspections and offer full breakdowns on what services would suit you best. This we you can make the best decision for your home.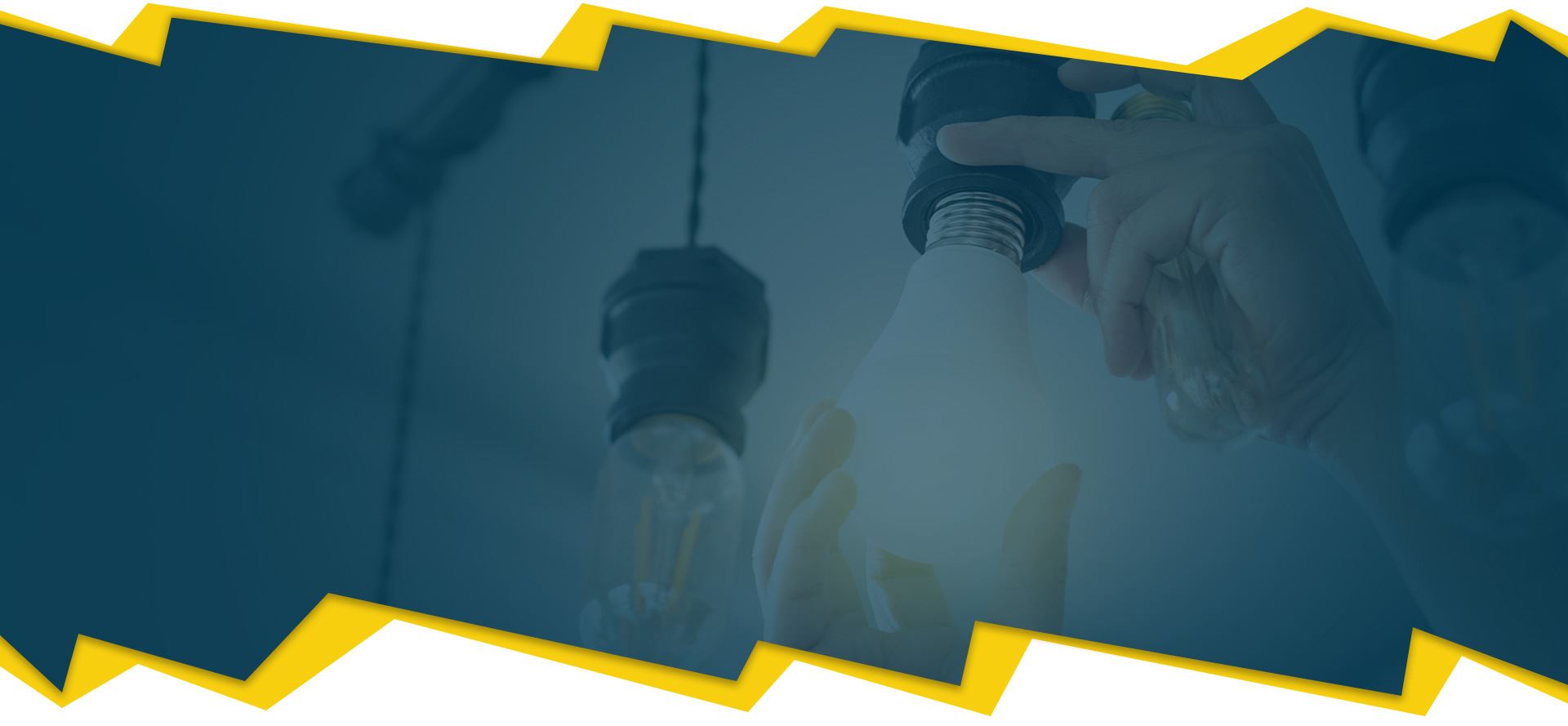 READ WATT OUR CUSTOMERS ARE SAYING
"Have used company in the past and always been satisfied."

Very professional, response time excellent tech. Mike very knowledgeable. Price fair for work needed/completed. Have used ...

- Burl T.

"Very helpful, knowledgeable and informative."

The technician was great! Very helpful, knowledgeable and informative. Everything was in tact when the job was finished. Yes, ...

- Kay A.

"A splendid job at a reasonable price, by a superb electrician."

Steven is the consummate professional. He was courteous, pleasant. competent and efficient; pleasure to deal with. LED ...

- David McClernan

"Excellent Service and communication!"

Matthew was outstanding in every way. Excellent, professional workmanship. Exceeded expectations!

- Andy Lampert

"Outstanding company!"

Everyone at Lightning Bug Electrical has been great—- very professional, courteous and extremely knowledgeable. All work was ...

- Pamela Stogner

"Great Company"

Stephen had great reviews and he did not disappoint. Very professional. Explained everything up front from installation to ...

- Janet Barnes

"Great Work"

Jeremy embodied the peak of professionalism and client service. He took the time to walk though our countless questions, ...

- Jarred K

""Quality and professional service.""

I had Matthew come to my house and fix a wiring issue that had been caused by the previous home owner trying to play ...

- Asher Jones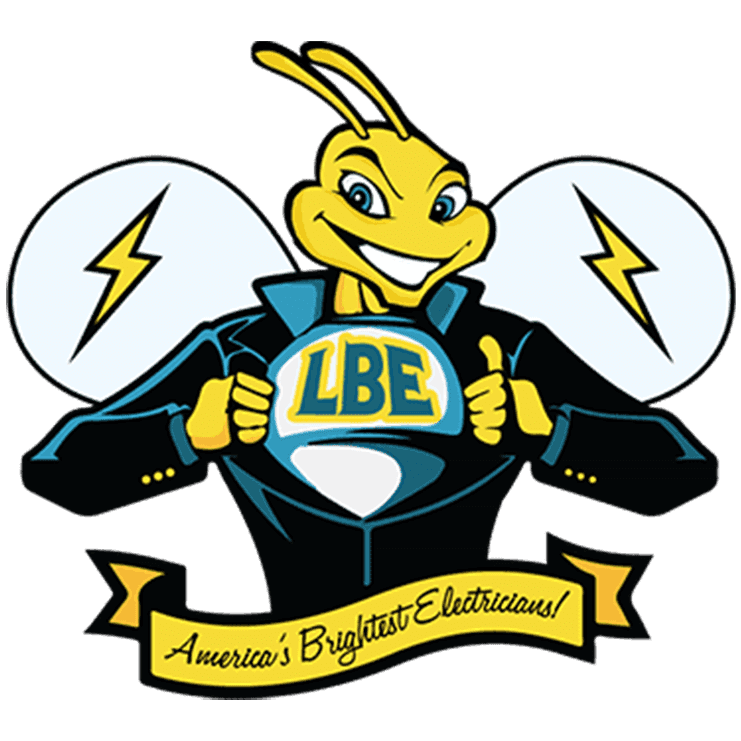 Why Choose Lightning Bug Electric? What Makes Us Different
Don't break the bank on your next electrical project! We happily offer great online promotions to our valued customers.

We always put our customers first! We are problem solvers and will always have your best interest in mind.

Don't leave it up to chance with a fly by night company. We are proud of the A+ reputation our company upholds.

We are backed with decades of industry experience providing peace of mind.

Licensed & EATON Certified

Our technicians are licensed and fully trained. You can trust that we'll handle to job right!