Service Panel Upgrades
America's Brightest Electricians®
Don't settle for anything less than the best call your licensed Cobb County electricians!
Service Panel Upgrades in Marietta, GA
Dependable Electrical Panel Replacement in the Atlanta Metro Area
If it has been a long time since you last upgraded or had maintenance work done on your home or office's electrical service panel, it's time to call our Marietta electricians. Scheduling an appointment is easy, and we provide full warranties on all our work.
Call (404) 471-3847 or contact us online to schedule dependable & lasting electrical panel replacement in Marietta & the Atlanta Metro area!
Why Upgrade My Electrical Panel?
Electrical service panels that are not properly maintained can be a dangerous fire hazard and can even cause inconvenient electrical outages that disrupt your family life or your work environment. Taking the time to undergo electrical panel upgrades in Marietta and the Atlanta Metro area can help maximize your structure's efficiency and safety.
It is possible for electrical panel failures to cause:
Burned wires
Melted outlets
Smoking outlets
Dangerous fires
At Lightning Bug Electric, we have completed service panel upgrades in Marietta and the Atlanta Metro area for numerous commercial and residential clients. Our licensed electricians (#EN 213246) can come to your home or place of business to determine what options are available to you based on your needs and what fits in best with your budget.
Customer satisfaction is our highest priority, which is why each of our technicians is thoroughly trained and works closely with our owner to ensure each electrical job is done according to our high standards.
Signs you need electrical panel replacement
Flickering lights - When your electrical grid is spread too thin, your lights may flicker to tell you that you need electrical panel replacement. If it's just one bulb, that one could be the culprit but if it's all of them at the same time it's your service panel.
A fuse box - Fuse boxes have been considered less safe than circuit breakers for decades. Should you still have a fuse box and want to upgrade, give us a call to inspect your unit today.
One tripped circuit after another - If you do have a circuit breaker and it's tripping left and right, get in touch with our Marietta electrical panel replacement specialists to get you your steady electricity back.
Buzzing - While electricity does a ton of miraculous things, it's supposed to do so silently. If you hear any electrical appliances, contact the manufacturer but if it's your lights or electrical panel then give us a call.
Rust - It's good practice to inspect your electrical panel on a regular basis. If you notice any rust or other abnormalities then get in touch with our electrical panel replacement experts.
Upgrade Your Electrical Panel for a Safer Home
Is your home's electrical panel outdated or unable to meet your growing power needs? It's time to consider upgrading to a new and improved electrical panel. At Lightning Bug Electric, we specialize in dependable electrical panel installation and replacement services in Marietta and the Atlanta metro area.
Benefits of upgrading your electrical panel include:
Enhanced safety: Outdated electrical panels can pose a fire hazard due to overloaded circuits. Upgrading to a modern panel with circuit breakers can help prevent electrical fires and protect your home and loved ones.
Increased capacity: If you're constantly experiencing tripped breakers or flickering lights, it may be a sign that your electrical panel is struggling to handle your power demands. Upgrading to a higher-capacity panel can provide you with the necessary electrical capacity to support all your appliances, electronics, and lighting.
Improved energy efficiency: Newer electrical panels are designed to be more energy-efficient, reducing wasted electricity and potentially lowering your energy bills.
Compatibility with modern technology: With the increasing use of smart home devices, electric vehicles, and other advanced technologies, having an upgraded electrical panel ensures compatibility and proper functioning of these devices.
Peace of mind: Knowing that your home's electrical system is up to date and capable of handling your needs can provide you with peace of mind and eliminate worries about electrical issues.
Don't wait until you experience electrical problems or safety concerns. Contact Lightning Bug Electric today to schedule your electrical panel upgrade and ensure a safer and more efficient home.
Schedule Your Service Panel Upgrade Today
Service panel upgrades in Marietta and the Atlanta Metro area are easy and affordable, and incredibly crucial to maintaining a home or building's safety. If you have questions about your service panel or the maintenance plans we offer, one of our friendly technicians can help.
Our office is open daily and we service when necessary. If your repair costs more than $125, we will give you $25 off. If you are in Marietta or the Atlanta Metro area, don't hesitate to contact us today!
Call (404) 471-3847 or contact us online to schedule your professional service panel upgrade in Marietta or the Atlanta Metro area today.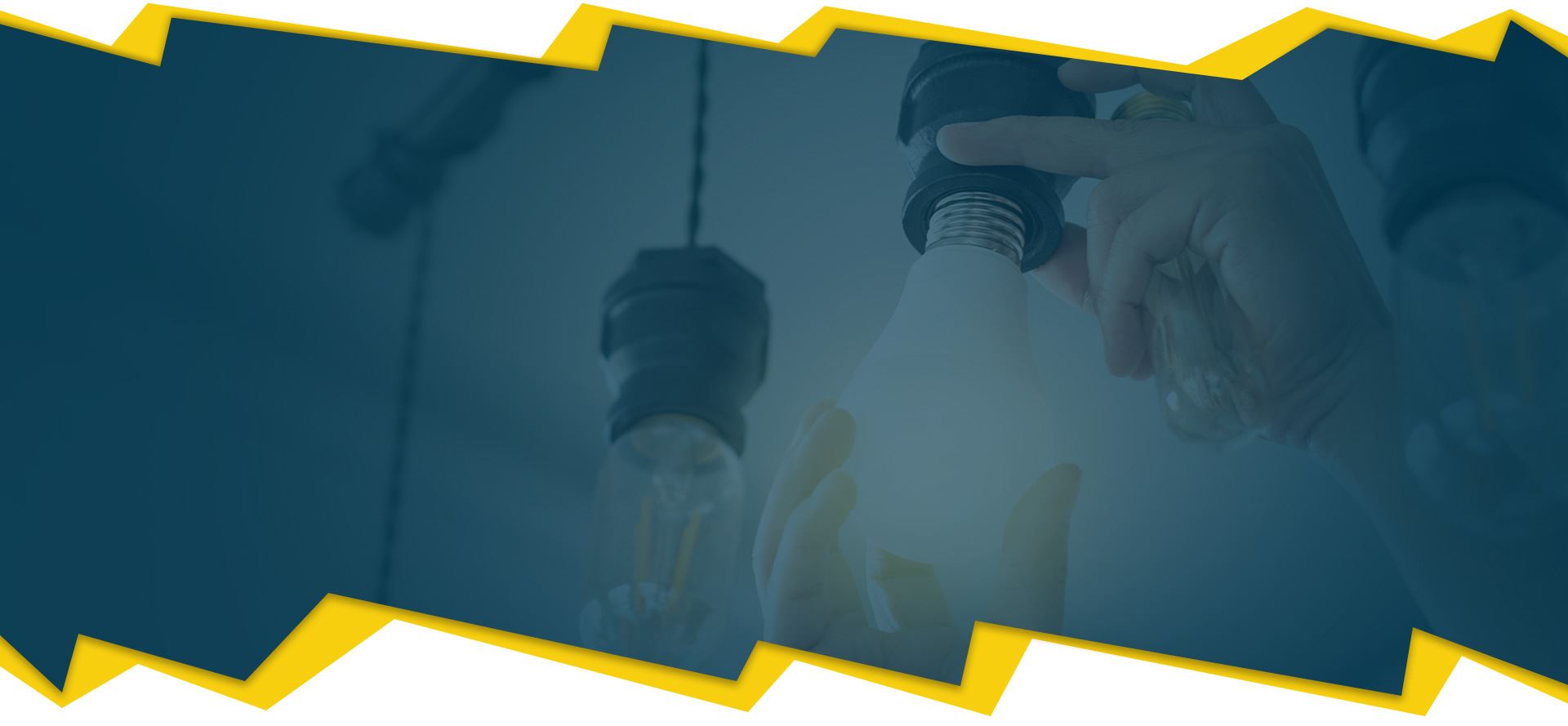 READ WATT OUR CUSTOMERS ARE SAYING
"Have used company in the past and always been satisfied."

Very professional, response time excellent tech. Mike very knowledgeable. Price fair for work needed/completed. Have used ...

- Burl T.

"Very helpful, knowledgeable and informative."

The technician was great! Very helpful, knowledgeable and informative. Everything was in tact when the job was finished. Yes, ...

- Kay A.

"A splendid job at a reasonable price, by a superb electrician."

Steven is the consummate professional. He was courteous, pleasant. competent and efficient; pleasure to deal with. LED ...

- David McClernan

"Excellent Service and communication!"

Matthew was outstanding in every way. Excellent, professional workmanship. Exceeded expectations!

- Andy Lampert

"Outstanding company!"

Everyone at Lightning Bug Electrical has been great—- very professional, courteous and extremely knowledgeable. All work was ...

- Pamela Stogner

"Great Company"

Stephen had great reviews and he did not disappoint. Very professional. Explained everything up front from installation to ...

- Janet Barnes

"Great Work"

Jeremy embodied the peak of professionalism and client service. He took the time to walk though our countless questions, ...

- Jarred K

""Quality and professional service.""

I had Matthew come to my house and fix a wiring issue that had been caused by the previous home owner trying to play ...

- Asher Jones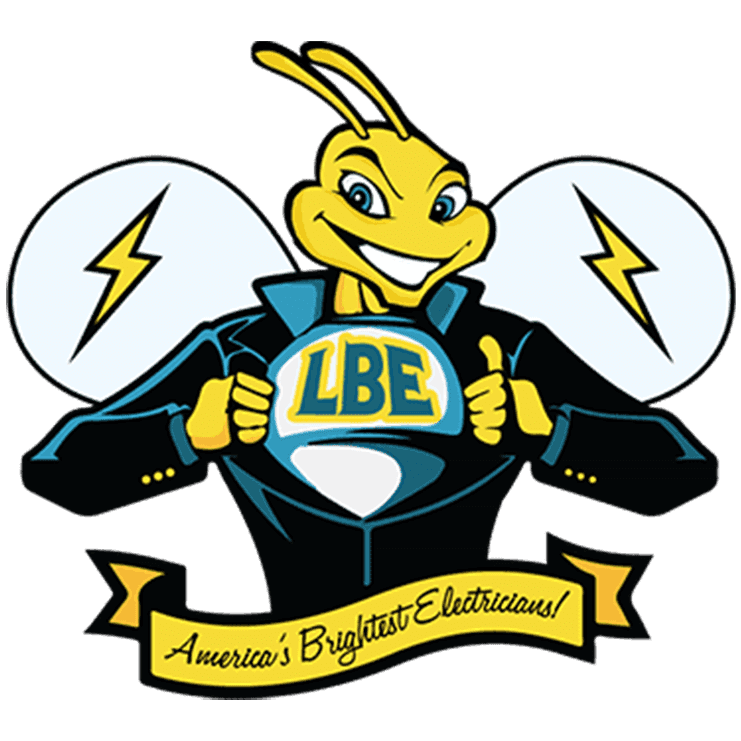 Why Choose Lightning Bug Electric? What Makes Us Different
Don't break the bank on your next electrical project! We happily offer great online promotions to our valued customers.

We always put our customers first! We are problem solvers and will always have your best interest in mind.

Don't leave it up to chance with a fly by night company. We are proud of the A+ reputation our company upholds.

We are backed with decades of industry experience providing peace of mind.

Licensed & EATON Certified

Our technicians are licensed and fully trained. You can trust that we'll handle to job right!