Wiring & Rewiring
America's Brightest Electricians®
Don't settle for anything less than the best call your licensed Cobb County electricians!
Wiring & Re-Wiring in Marietta
Electrical Contractors in Atlanta and the Surrounding Areas
Whether you are looking for re-wiring services for your aging home or need to install new wiring in your new home, Lightning Bug Electric is here for you. With full wiring and re-wiring services from professionally licensed electricians, your project can be completed efficiently and at a price that won't break your budget. We offer same-day and weekend for your convenience.
Our experienced team of electricians at Lightning Bug Electric installs wiring and re-wiring for:
Swimming pools
Hot tubs
Homes (new construction and re-models)
Low voltage wiring
---
Don't hesitate to contact us today by calling our office in Marietta at (404) 471-3847.
---
Your Trusted Family-Owned & Operated Marietta Electrical Company
Wiring is a complicated and time-intensive process. In order to make the most of your budget and time, it's important to hire an experienced and knowledgeable Marietta electrician to get the job done correctly. To ensure that our customers receive the best service possible, we only use the most durable products for maximum efficiency and longevity. Since 2003, Lightning Bug Electric has served customers throughout the Atlanta Metro community with reliable services and excellent workmanship. We take pride in our quality workmanship and being able to provide the most friendly and helpful service around.
Upgrade Your Home's Electrical System for Safety and Efficiency
Is your home's electrical system outdated or in need of repair? Upgrading your electrical wiring can improve the safety and efficiency of your home. At Lightning Bug Electric, our expert electricians in Marietta can assess your current electrical system and provide professional wiring and re-wiring services to meet your needs.
Benefits of upgrading your home's electrical system include:
Enhanced safety: Outdated wiring can pose a fire hazard. Upgrading to modern wiring and electrical panels can reduce the risk of electrical fires.
Increased capacity: If you're constantly experiencing tripped circuits or insufficient power for your appliances and electronics, upgrading your electrical system can provide the capacity you need.
Energy efficiency: Newer electrical systems are designed to be more energy-efficient, reducing your energy consumption and potentially lowering your utility bills.
Code compliance: Building codes and electrical standards change over time. Upgrading your electrical system ensures that your home meets current safety codes and regulations.
Home value: An upgraded electrical system can increase the value of your home and make it more attractive to potential buyers.
Trust Lightning Bug Electric for all your electrical needs. Contact us today for a free estimate at (404) 471-3847 or schedule your service online.
Get a Free Estimate for Your Wiring Project -

(404) 471-3847
Lightning Bug Electric is an award-winning company known for delivering exceptional electrical services to homes and businesses in Cobb County, GA and Metro Atlanta. When you need wiring and re-wiring work, we can get the job done professionally and at a competitive rate. Contact us today to learn more!
For all of your commercial or residential wiring and re-wiring needs, contact our Marietta team as soon as possible so that we can get your project started.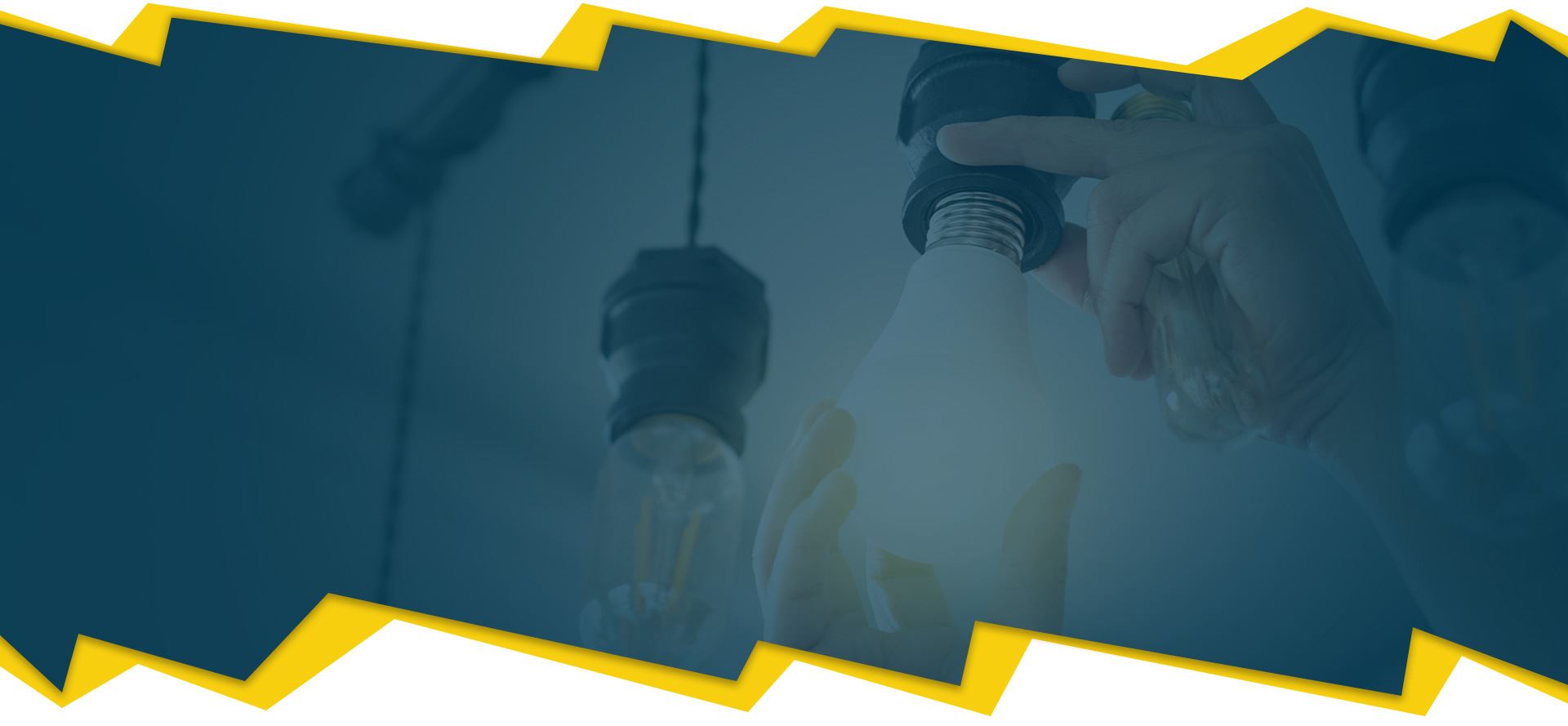 READ WATT OUR CUSTOMERS ARE SAYING
"Have used company in the past and always been satisfied."

Very professional, response time excellent tech. Mike very knowledgeable. Price fair for work needed/completed. Have used ...

- Burl T.

"Very helpful, knowledgeable and informative."

The technician was great! Very helpful, knowledgeable and informative. Everything was in tact when the job was finished. Yes, ...

- Kay A.

"A splendid job at a reasonable price, by a superb electrician."

Steven is the consummate professional. He was courteous, pleasant. competent and efficient; pleasure to deal with. LED ...

- David McClernan

"Excellent Service and communication!"

Matthew was outstanding in every way. Excellent, professional workmanship. Exceeded expectations!

- Andy Lampert

"Outstanding company!"

Everyone at Lightning Bug Electrical has been great—- very professional, courteous and extremely knowledgeable. All work was ...

- Pamela Stogner

"Great Company"

Stephen had great reviews and he did not disappoint. Very professional. Explained everything up front from installation to ...

- Janet Barnes

"Great Work"

Jeremy embodied the peak of professionalism and client service. He took the time to walk though our countless questions, ...

- Jarred K

""Quality and professional service.""

I had Matthew come to my house and fix a wiring issue that had been caused by the previous home owner trying to play ...

- Asher Jones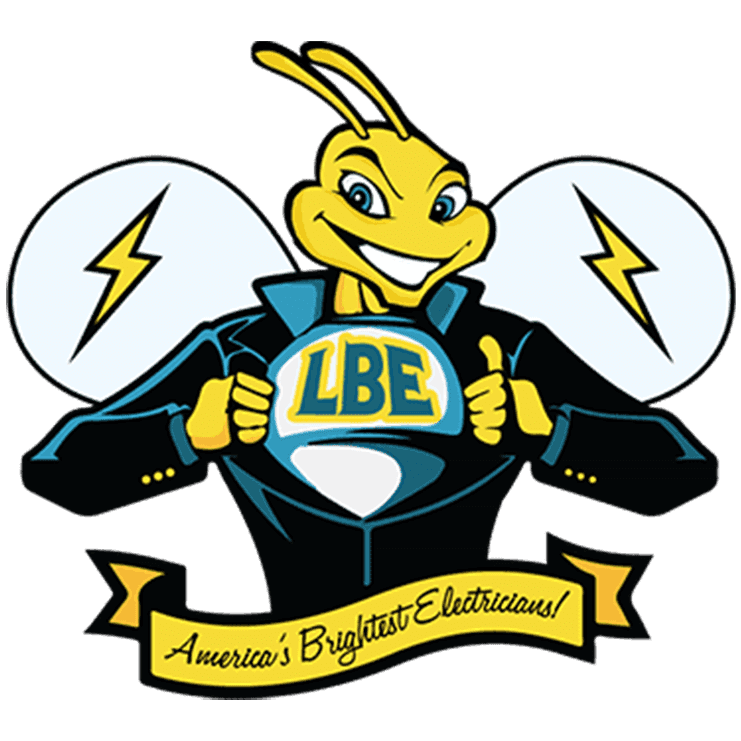 Why Choose Lightning Bug Electric? What Makes Us Different
Don't break the bank on your next electrical project! We happily offer great online promotions to our valued customers.

We always put our customers first! We are problem solvers and will always have your best interest in mind.

Don't leave it up to chance with a fly by night company. We are proud of the A+ reputation our company upholds.

We are backed with decades of industry experience providing peace of mind.

Licensed & EATON Certified

Our technicians are licensed and fully trained. You can trust that we'll handle to job right!