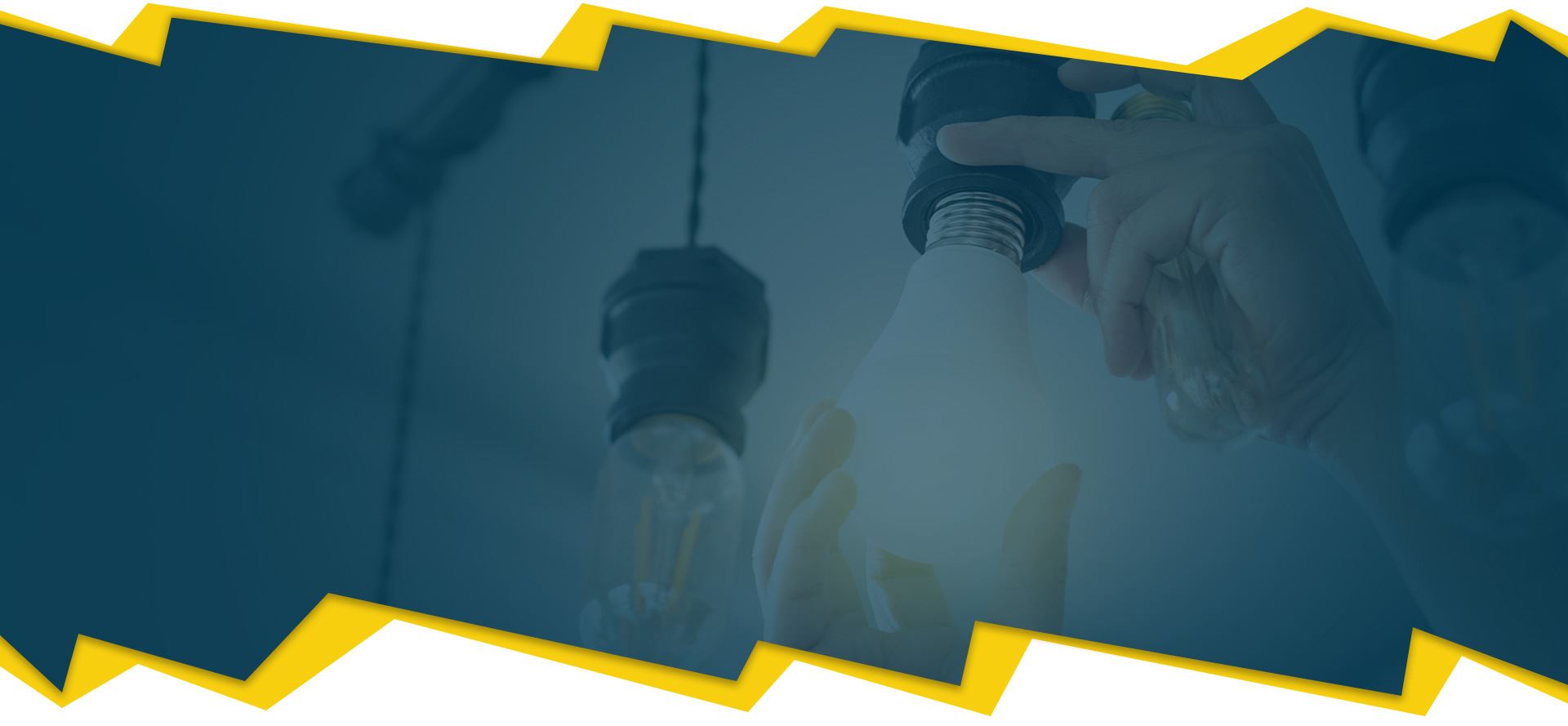 Smyrna
America's Brightest Electricians®
Don't settle for anything less than the best call your licensed Cobb County electricians!
Electrician in Smyrna, GA
You Can Rely on Lightning Bug Electric
Having problems with your outlets or switches? Looking to replace a circuit or upgrade your service panel? Or maybe you're planning on redoing your landscape and pool lighting, and need to find a trusty electrician in Smyrna, GA who'll get the job done right?
For all this and more, just call our professionals at Lightning Bug Electric. Backed by 25 years of experience, you can always count on our electricians to work quickly and efficiently, so you never have to deal with electrical problems for long. With an A+ rating from the Better Business Bureau, you already know we hold our staff and our services to the highest standards—and that applies to residential and commercial jobs alike. As a family-owned and operated company, we strive to improve our community and the lives of our customers. And with 24-hour availability for emergencies, there's never a bad time to call the skilled Smyrna electricians at Lightning Bug Electric.
Lightning Bug Electric proudly offers the following electrical services in Smyrna, GA:
Home Safety Services
Outlet & Switch Services
Electrical Remodeling
Lighting Upgrades
Wiring & Rewiring
Service Panel Upgrades
Pool Lighting Installations
Landscape Lighting Installations
Lightning Bug Electric is available by phone at (404) 471-3847.
Signs You Need Electrical Service in Smyrna
The rule of thumb with electrical service is that sooner is always better. Waiting to address an issue with your electrical system could present serious safety hazards to your home, and even put you or your family in danger. To that end, it is also better to avoid the DIY route when you need electrical service. At Lightning Bug Electric, our team is highly trained to perform electrical repair, replacement, installation, upgrades, and maintenance in Smyrna and surrounding areas—so no matter what your electrical system needs, we've got it covered. Plus we are available for free estimates, so you always know what you're going to get by the time you hire our Smyrna electrical team.
You may want to call Lightning Buy Electric for electrical service if:
Your lights Frequently Dim or Flicker: While it is normal for your lights to dim or flicker occasionally, you don't want to feel like you are living in a horror movie. If this frequently happens in your home, it could be because you are overloading your system, or there is a problem with your electrical panel. Make sure your bulbs are screwed in properly, and that this issue is not just occurring on accident. You should also look at how many devices you are plugging into your outlets/power cords, as you may be using too many electrical appliances at the same time.
Your Outlets Feel Warm to the Touch: Warm outlets are never a good sign. If your receptacles are emanating warmth when you go to plug something in, or you actually get a minor shock when you go to use them, you should call an electrician right away. This happens to be especially important if...
There Is a Strange Smell Coming from Your Outlets: If you have noticed a burning smell coming from your outlets, sort of like melted plastic, there could be a wiring issue going on in your walls. Ignoring this problem can cause an electrical fire, so again, do not wait to call for service if you notice this happening in your home.
The Wiring in Your House Is Old: As we mentioned above, old wiring can cause shocks or even fires. But what causes the wiring to wear down, exactly? You could experience wiring issues because of everything from water damage to gnawing from rodents. But the bottom line is that the older your wiring gets, the more it is likely to experience problems. If you do not remember the last time you had your wiring checked, call an electrician and find out if you are due for rewiring service. It is important to do this right away if you are experiencing other issues such as flickering lights or…
You Are Routinely Experiencing Power Outages: Power outages can be related to wiring problems, but it is also possible you are overloading your system. It is a good idea to watch how many electronics you are plugging in at once, but if you live in an older home, you may also need to replace some of your circuits, or even your entire panel. Power outages are something else that occur occasionally, but should not be a regular thing. Remember, the occasional outage means your breakers are working, but if this becomes a routine thing, and there are no external explanations, then it's time to call an electrician and schedule an inspection.
Lightning Bug Electric: Your Source for Electrical Service in Smyrna, GA
At Lightning Bug Electric, we are proud to be available round-the-clock for your electrical service needs. We also offer various financing options and specials to accommodate any budget. We make it a point to offer affordable, reliable service for every customer, regardless of their specific needs. And with $25 off all repairs over $125, it's easy to get a great deal when you contact Lightning Bug Electric.
Call (404) 471-3847now to request service or send us a message online.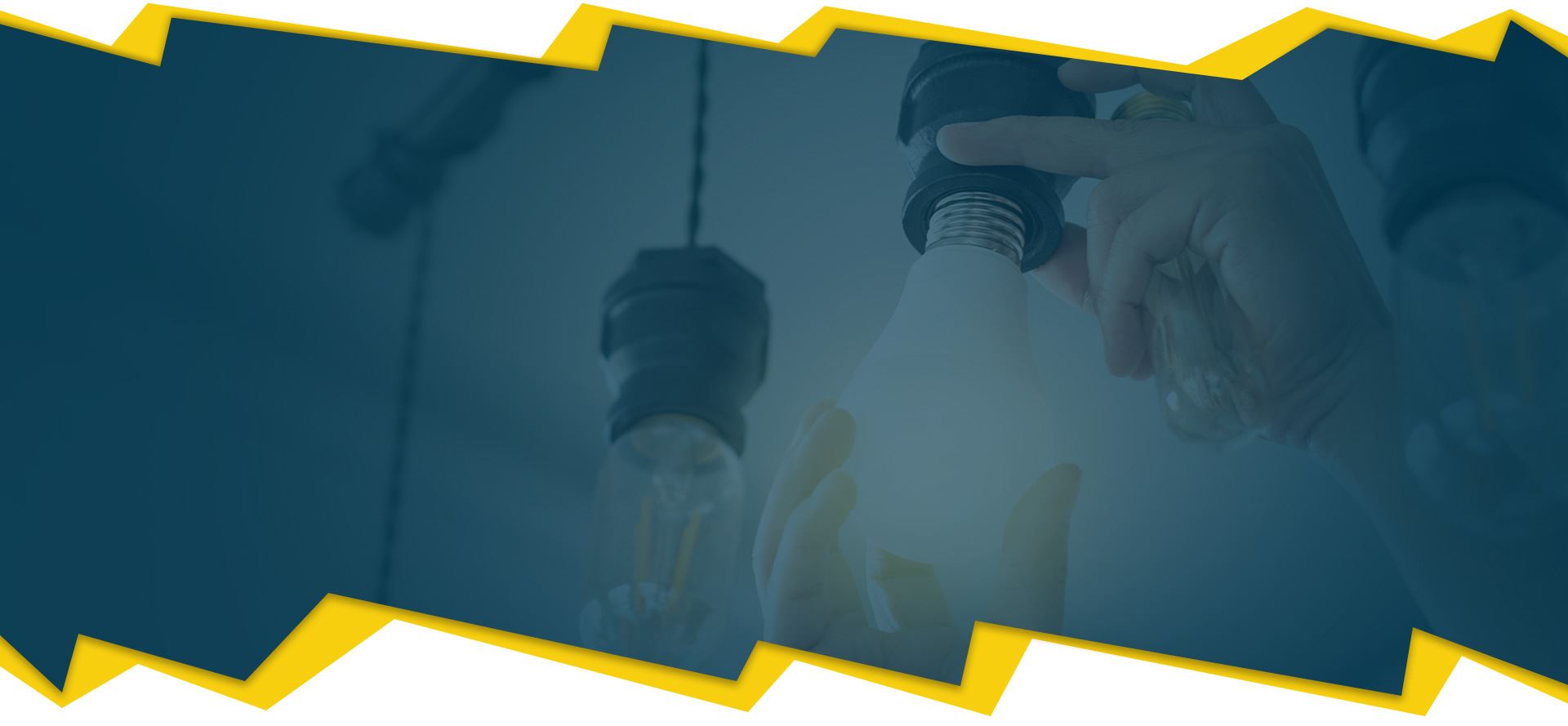 READ WATT OUR CUSTOMERS ARE SAYING
"Have used company in the past and always been satisfied."

Very professional, response time excellent tech. Mike very knowledgeable. Price fair for work needed/completed. Have used ...

- Burl T.

"Very helpful, knowledgeable and informative."

The technician was great! Very helpful, knowledgeable and informative. Everything was in tact when the job was finished. Yes, ...

- Kay A.

"A splendid job at a reasonable price, by a superb electrician."

Steven is the consummate professional. He was courteous, pleasant. competent and efficient; pleasure to deal with. LED ...

- David McClernan

"Excellent Service and communication!"

Matthew was outstanding in every way. Excellent, professional workmanship. Exceeded expectations!

- Andy Lampert

"Outstanding company!"

Everyone at Lightning Bug Electrical has been great—- very professional, courteous and extremely knowledgeable. All work was ...

- Pamela Stogner

"Great Company"

Stephen had great reviews and he did not disappoint. Very professional. Explained everything up front from installation to ...

- Janet Barnes

"Great Work"

Jeremy embodied the peak of professionalism and client service. He took the time to walk though our countless questions, ...

- Jarred K

""Quality and professional service.""

I had Matthew come to my house and fix a wiring issue that had been caused by the previous home owner trying to play ...

- Asher Jones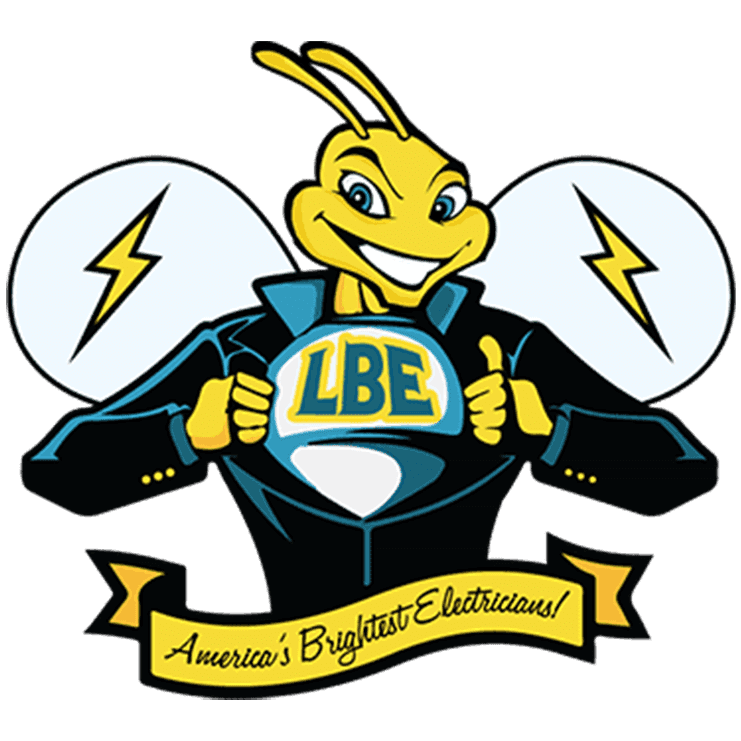 Why Choose Lightning Bug Electric? What Makes Us Different
Don't break the bank on your next electrical project! We happily offer great online promotions to our valued customers.

We always put our customers first! We are problem solvers and will always have your best interest in mind.

Don't leave it up to chance with a fly by night company. We are proud of the A+ reputation our company upholds.

We are backed with decades of industry experience providing peace of mind.

Licensed & EATON Certified

Our technicians are licensed and fully trained. You can trust that we'll handle to job right!